Jane &nbsp TAYLOR
INTRODUCTION

Our TAYLOR ancestors enter the Squires family through the marriage of Charles Dunlop SQUIRES to Jane TAYLOR.

Our earliest TAYLOR ancestor discovered so far is William TAYLOR, Jane's great, great grandfather.

See TAYLOR Ancestral Tree
BIRTH &nbsp & &nbsp BAPTISM

Jane TAYLOR was born on 14 October 1870, at 10 Herberts Row, Brick Kiln Lane Coventry.

Her parents were Richard and Jane TAYLOR, and she was one of 14 children.

Jane was then baptised shortly afterwards on 9 November 1870 at St. Michael's, Coventry.
MARRIAGE

Jane married Charles Dunlop SQUIRES on 2 February 1891 at Holy Trinity Coventry.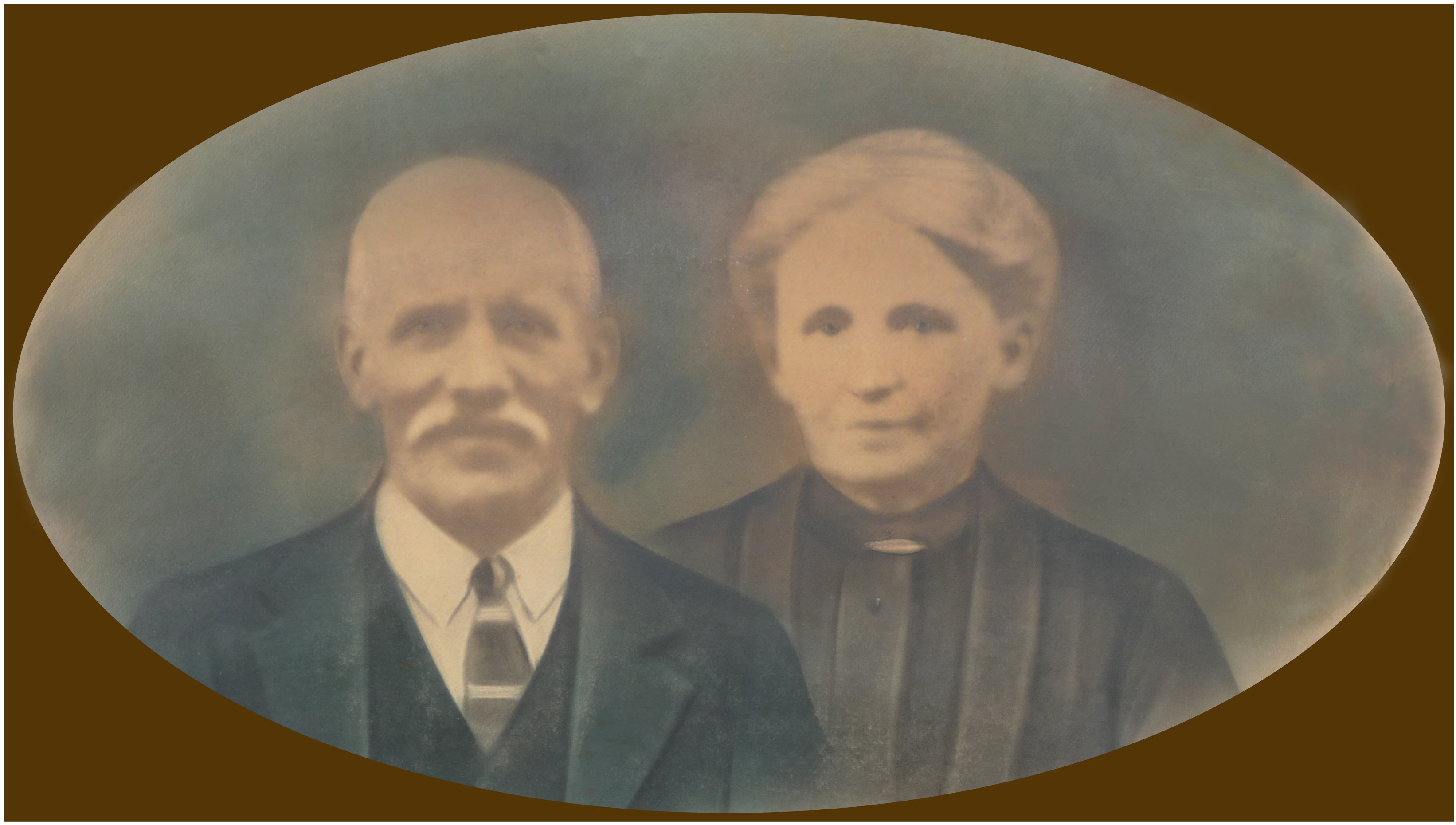 Jane and Charles had 10 children: eight girls followed by two boys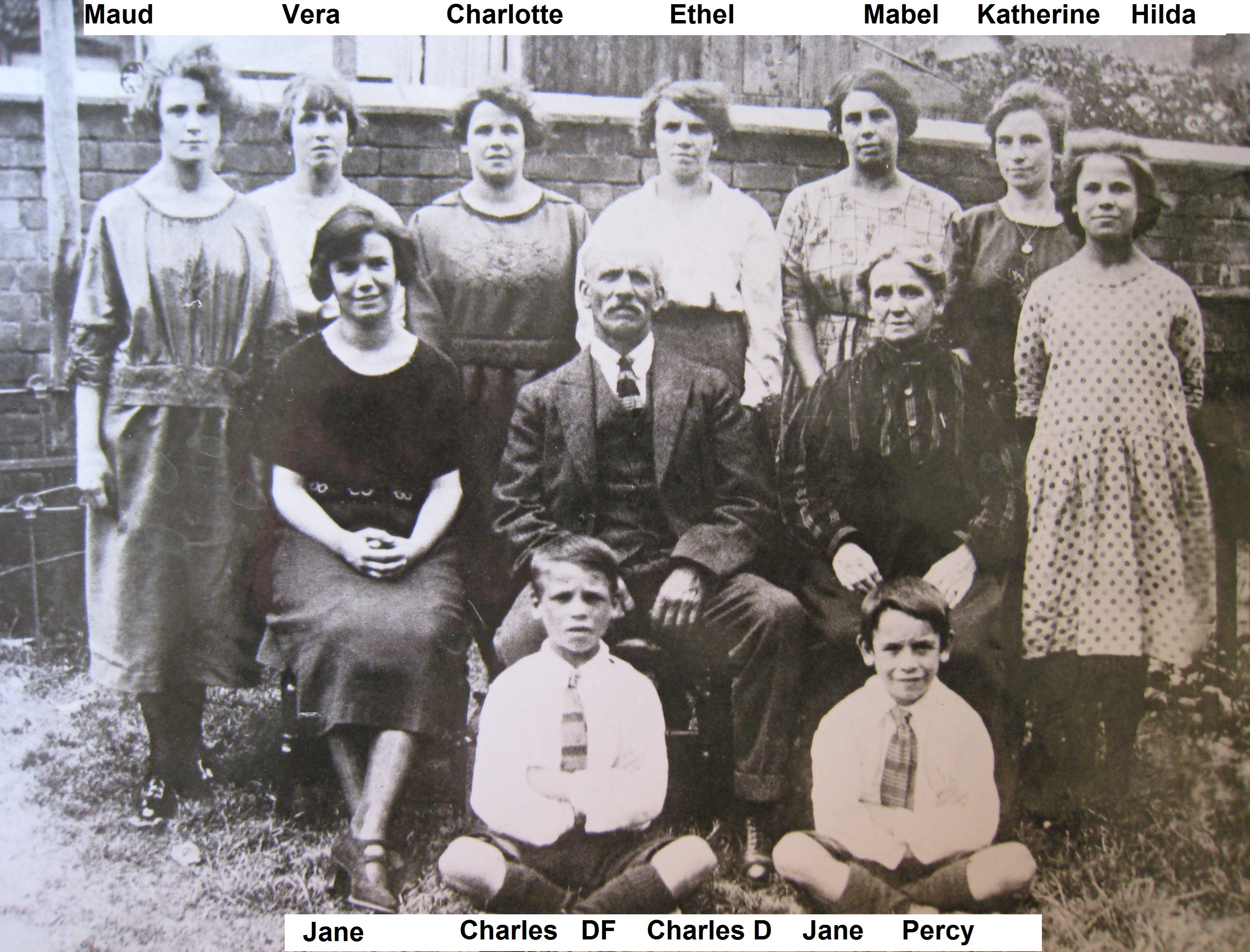 Although Jane did not share Charles' love of travel, when he went to work at a cycle manufacturers in Paris around 1895/96 she went with him, taking their two young daughters Ethel and Catherine.

She was, however, happier at home where she was a skilled needlewoman making all of her daughter's wedding dresses.

See SQUIRES Ancestral Tree
DEATH


Jane died 29 April 1929 aged 58 years, at 97 Chandos Street, Coventry and was buried on 2 May at London Road Cemetery, Coventry.





Undertaker's Invoice

French Polished Elm Coffin
with Brass Furniture

Three coaches (singles)

Cemetery Fees

£15
REFERENCES
Warwick Record Office - St James' Church Milverton, Parish Registers
Leamington Spa Courier Archives
UK Censuses